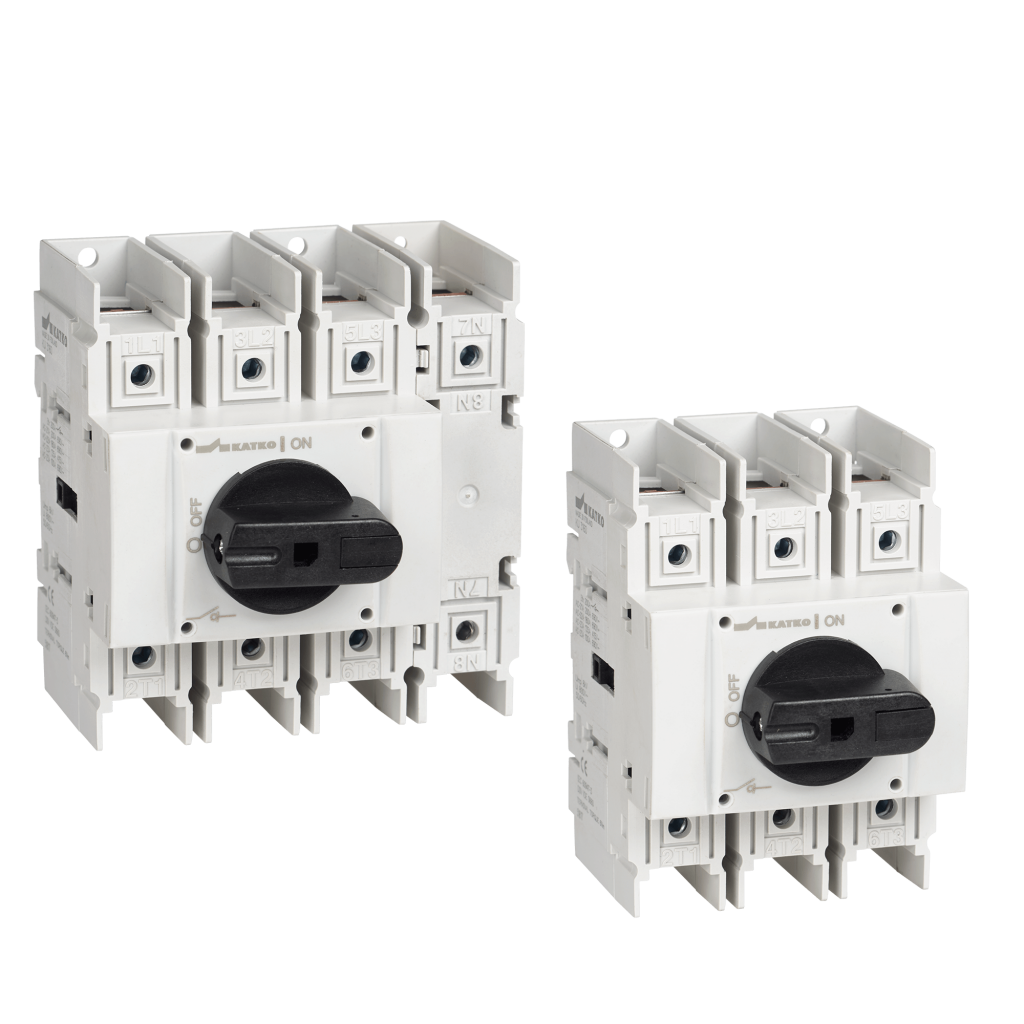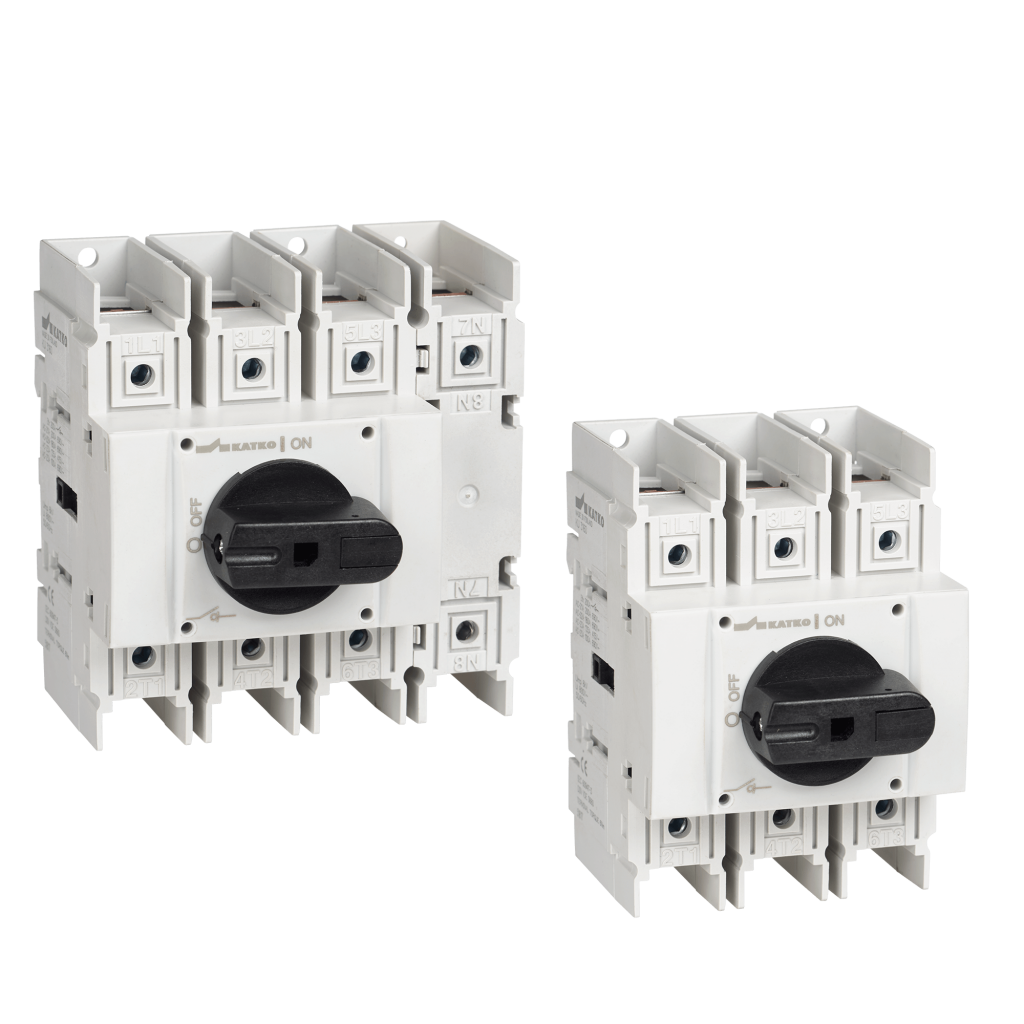 Notatka: Zdjęcie nie przedstawia produktu. Rzeczywisty produkt może się różnić od przedstawionego na zdjęciu.
KU 4100COUL98
General use rating 60 – 100 A / 600VAC, refer to detailed product specifications
Lockable to off-position
Modular design
Switching speed is independent of the operator
Silver contacts ensure safe and durable operation
Suitable for use on a circuit capable of delivering 50kA rms symmetrical, 600 Vac when protected by Class J, 60A/100A fuse.
Change-over switches consist of two 3- or 4-pole switches. Marked with CO.
Note! Auxiliary contacts 160KU1V, 160KU2V, 160KU1VAU and 160KU2VAU used with 4 pole and 8 pole KU 100-160A (IEC) and KU 60-100A (UL98) might have less than 20ms time interval between the opening of the contacts of the auxiliary switch and the contacts of the main poles.
Szczegóły produktu
| | |
| --- | --- |
| SKU | KU 4100COUL98 |
| EAN | 6419410203828 |
| HP 240V | 25HP |
| HP 480V | 50HP |
| HP 600V | 75HP |
| Liczba Pól | 4 |
| Operation | Rotary |
| Prąd znamionowy (600V) | 100 A |
| Rozmiar przewodu (Tylko Cu) | 8-1/0 AWG |
| Waga (lb/kg) | 2,81 / 1,28 |